Locanda Carretta in Cannubi
In the heart of the Langhe, Barolo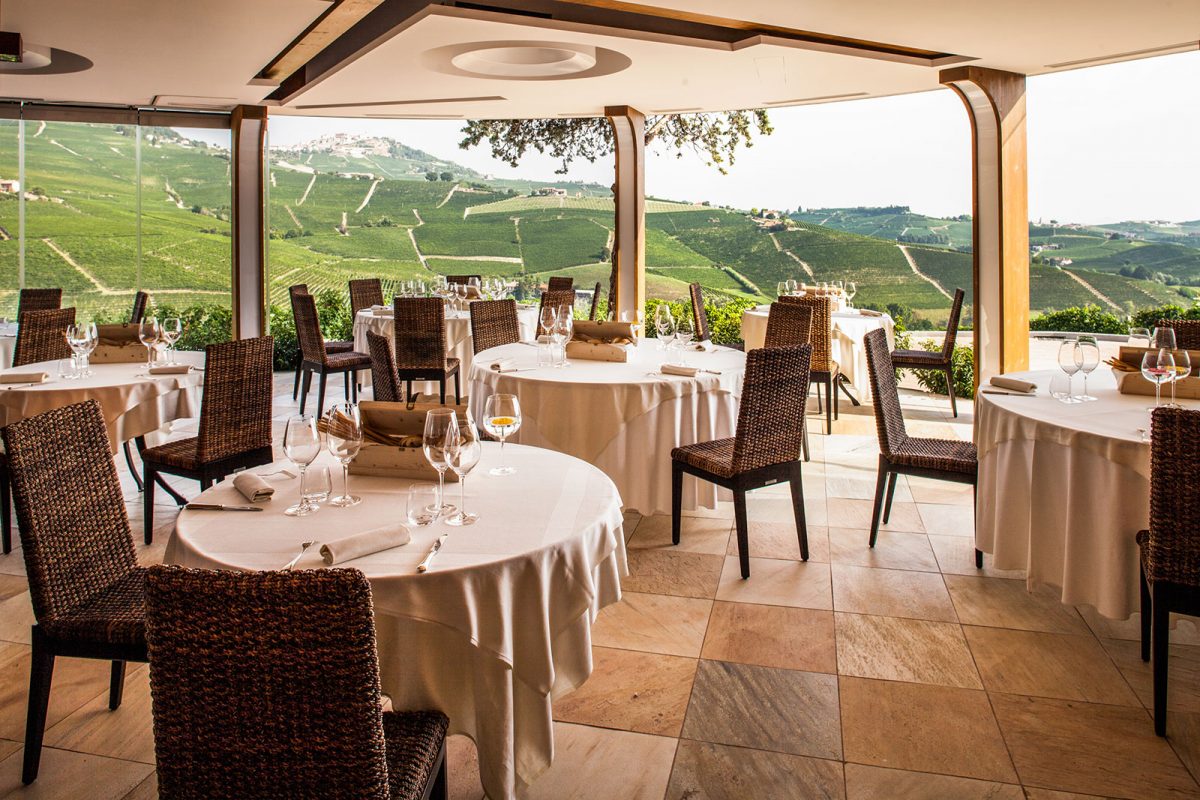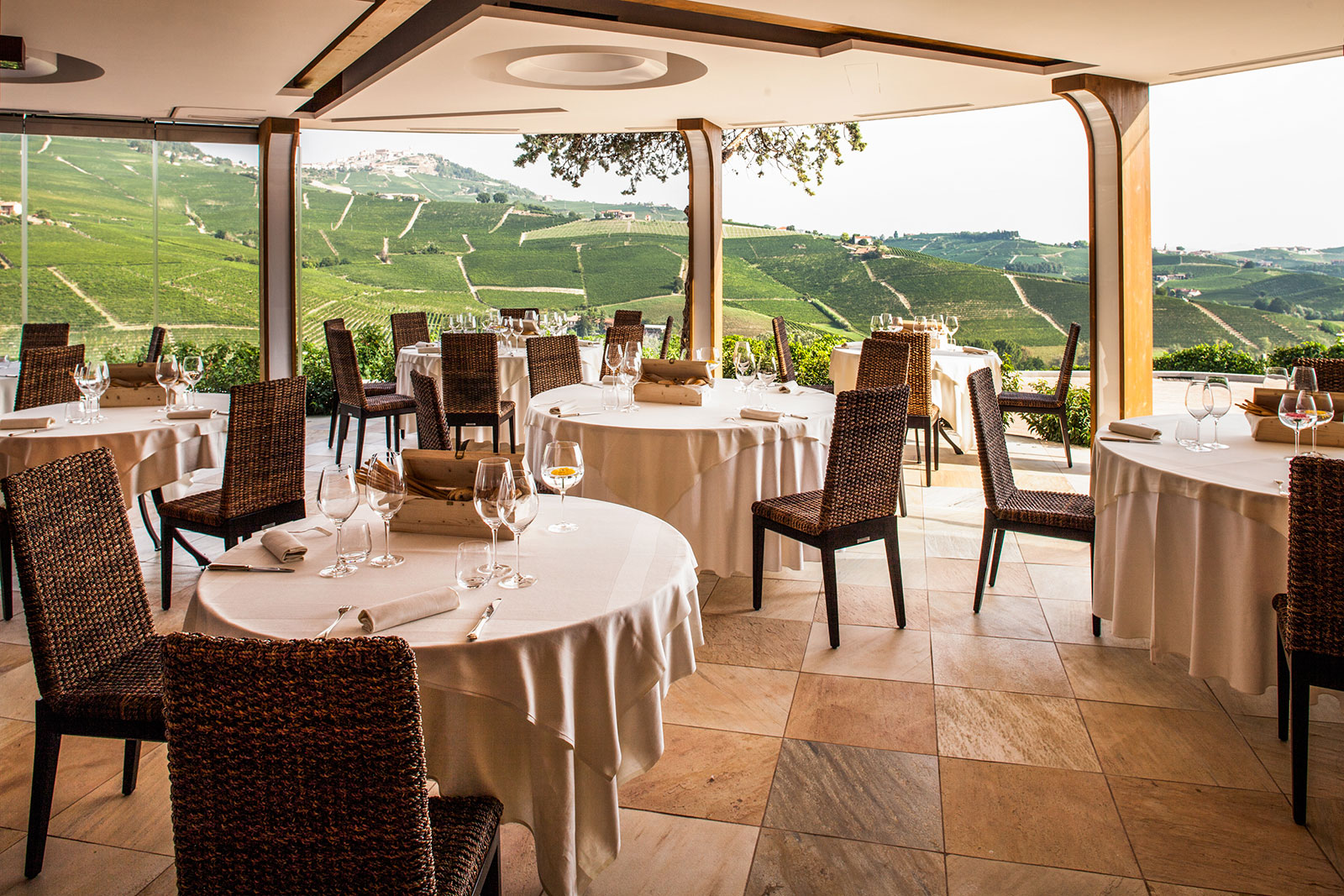 The Locanda Carretta in Cannubi is managed by the Bertolini family and effectively integrates Tenuta Carretta's themes of hospitality.
It is located near the apex of the famous Cannubi hill, at Barolo, in the center of its namesake vineyard at Tenuta Carretta, and offers breathtaking views of some of Barolo's largest vineyards.
It has three rooms and a small apartment with a large terrace and panoramic views of the vineyards. The restaurant, a small jewel, serves traditional food from the area in a refined and elegant manner.
---
Contacts
Via Crosia, 12
12060 Barolo (CN)
Phone: +39.0173.56294
Email: info@locandaincannubi.it
Website: www.locandaincannubi.it
Closed Wednesday all day and Sunday evening.
Reservation is recommended.