Ristorante 21.9
Flavio Costa at Tenuta Carretta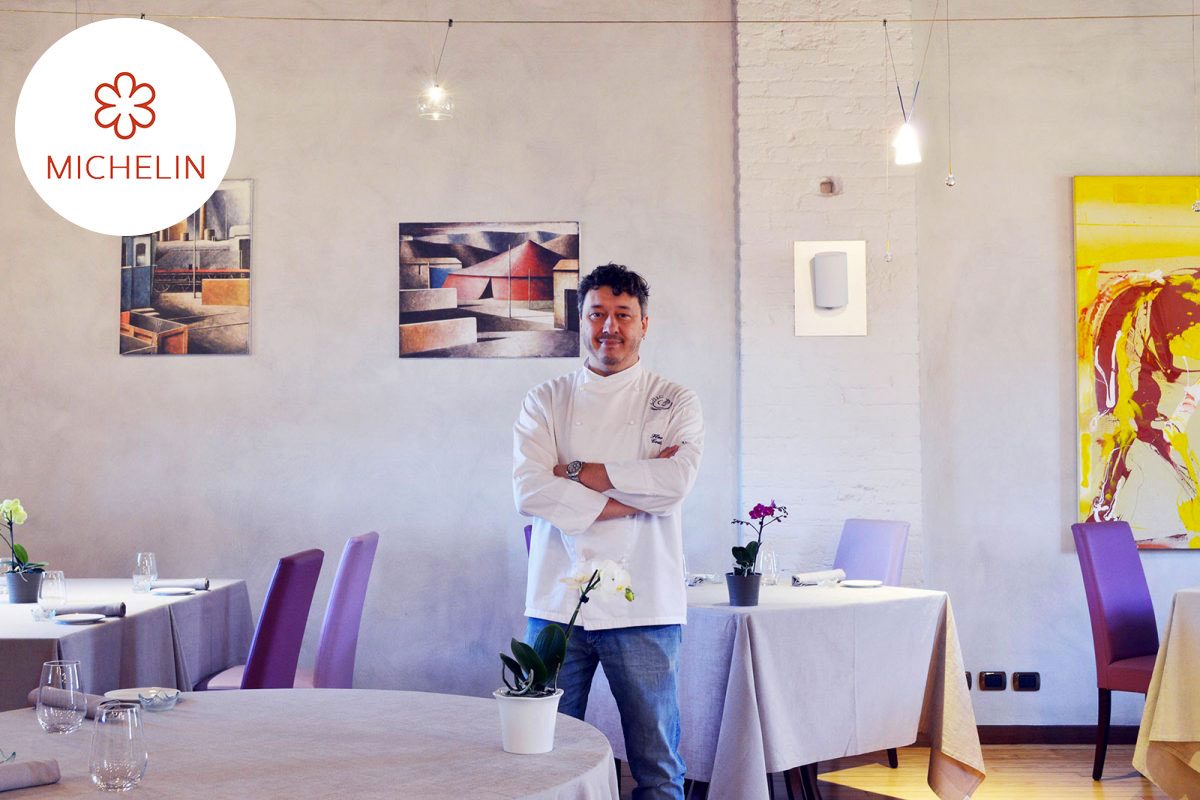 Treat yourself to a sinful mouth!
Open both for lunch and dinner, Ristorante 21.9 by Flavio Costa, is an elegant and reserved space with top end hospitality, perfect for meetings of both work and pleasure. Thanks to a new salon (which opens with a fantastic stained-glass window of the panorama of the hills of Roero) and to the outdoor seating, it is ideal even for special events, conferences, parties and ceremonies. The kitchen of Flavio Costa, awarded one Michelin star, is innovative and creative without forgetting the traditions of its roots.
Flavio Costa's menu is based on high-quality raw materials predominantly linked to two regions: Liguria, his place of origin, for the seafood dishes, and Piedmont, his adopted region, with plates from the Langhe and Roero. When in season, white and black truffles infuse almost every dish, and they are often sniffed out in the woods next to the estate.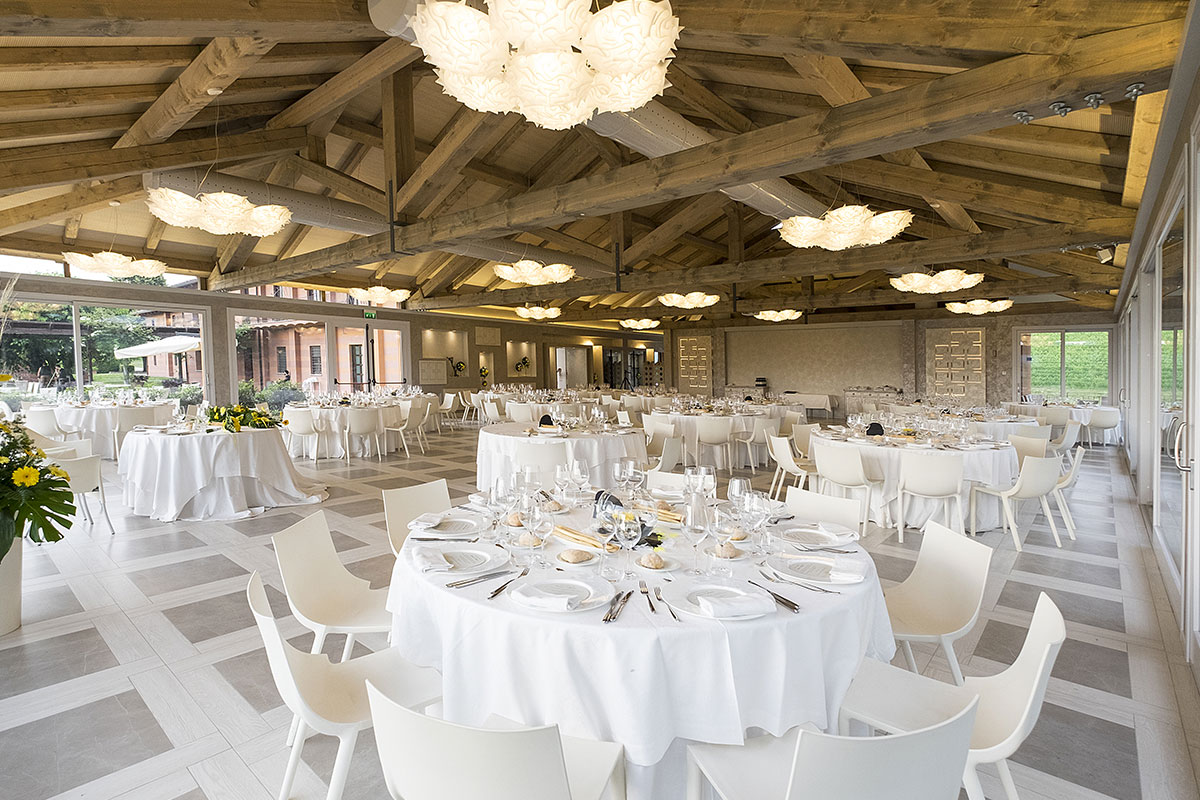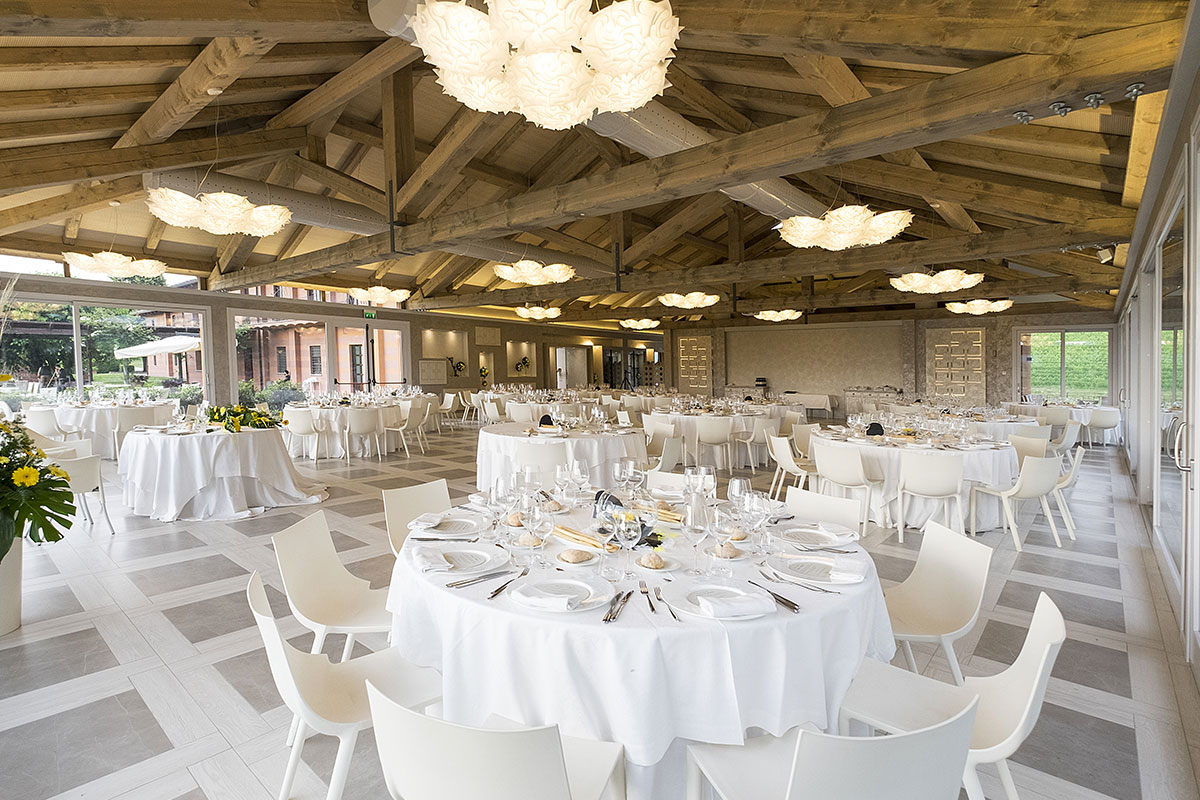 ---
Contacts
Località Carretta, 4
12040 Piobesi d'Alba (CN)
Phone: +39.0173.619261
Email: info@ristorante21punto9.it
Website: www.ristorante21punto9.it
Closed Tuesday all day and Wednesday for lunch.