The people
The present and the future of Tenuta Carretta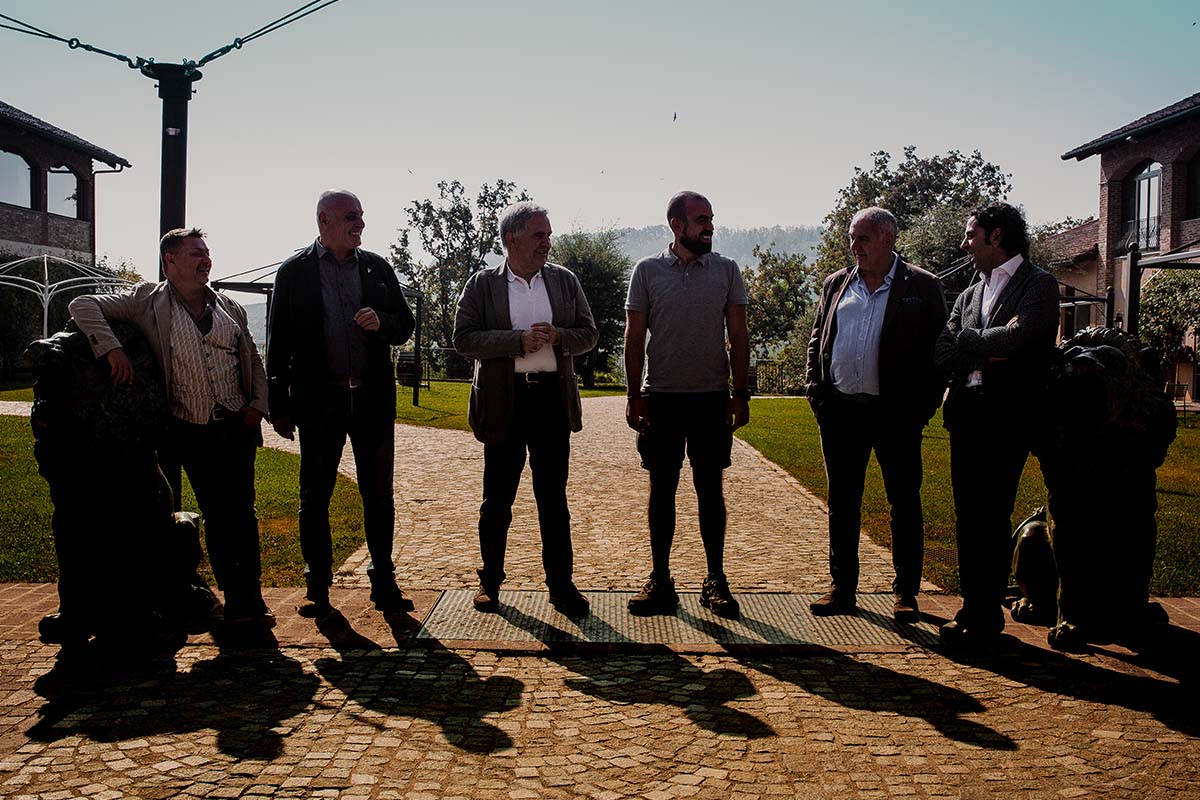 Tenuta Carretta is a winery embedded in a fascinating and evocative environment, but above all it is a winery made of people. People who collaborate together for the achievement of a single, shared objective: produce high-quality and important wines that are pleasant and enjoyable to drink. Beginning with the property, which is owned by the Miroglio family (Edoardo and his wife, Ivana who is the Chairwoman of the Board of Directors, and their children Marta and Franco). Next there are the managerial figures: CEO Giovanni Minetti, Export Manager Enzo Agresta, Director of Sales – Italy Marco Sassano, Technical Director Paolo Scaiola and Rocco Surace, Managing Director Davide Chiarle and of course each of their respective teams.
It's our people that always makes the difference. Their dynamism, their ideas and their desire to share them and put them into practice. To always do good with competence, professionalism and passion because in the vineyard and in the cellar, you have to be able to interpreting each harvest; the characteristics of the grapes that will be transformed into a quality product, in the office and on the market to work efficiently and effectively with transparency to meet the needs and tastes of the consumers all while respecting tradition and the vocation of the territory.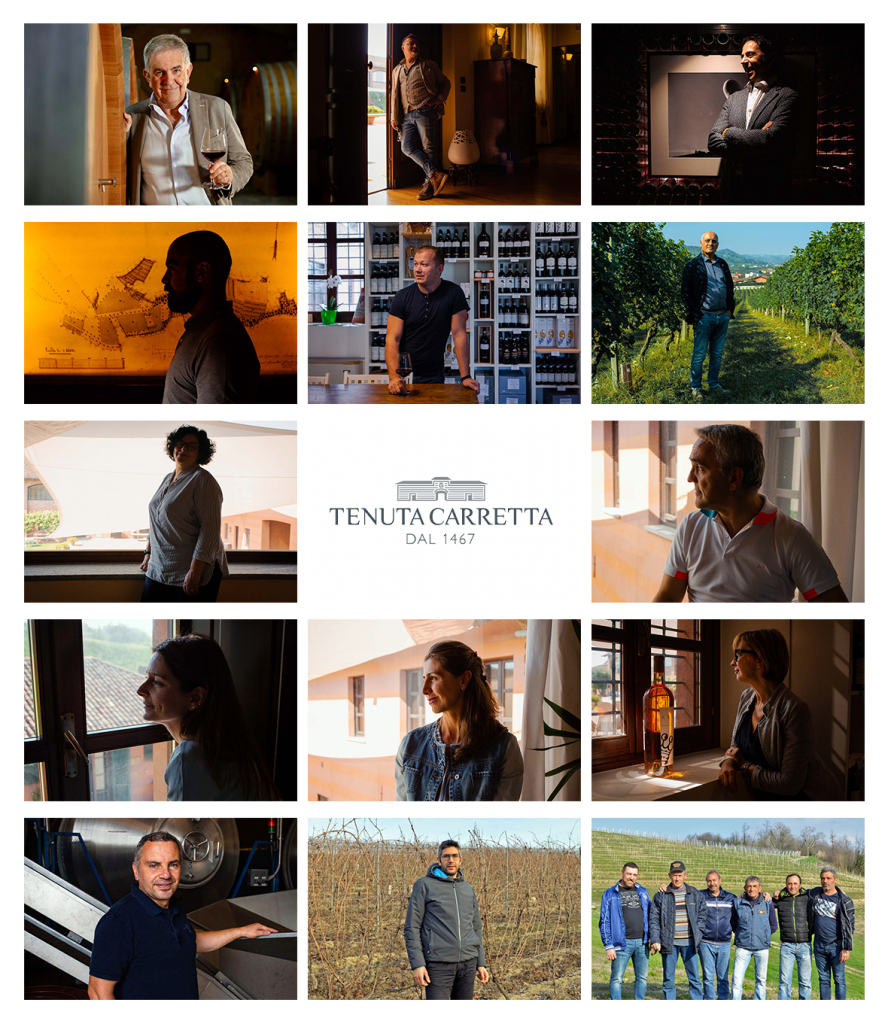 The teams
Oenology team:
Paolo Scaiola and Rocco Surace, technical director; Massimo Guazzone and Maurizio Chiarle, winemaker assistant.
Agricultural team:
Giuseppe Cavallo, technical manager; Alessandro Monteleone; Silvano Traversa; Ioan Chirila; Dragomir Enchev Slavov; Atanas Valev Atanasow; Angelo Castiglione.
Italian sales:
Marco Sassano, sales director; Giampiero Gallesio, network sales coordinator; Giuseppe Delprino, customer service; Marciuc Silviu Marian, tours and wine shop.
Foreign sales:
Enzo Agresta, sales director; Franca Occhetti and Gaia Manno, customer service.
Administration:
Davide Chiarle, administrative director; Elisabetta Asteggiano, administrative services and secretariat.
---
If all this happens, it is possible thanks to the passion of the Miroglio family