Written on
in Winery, Hospitality, Wines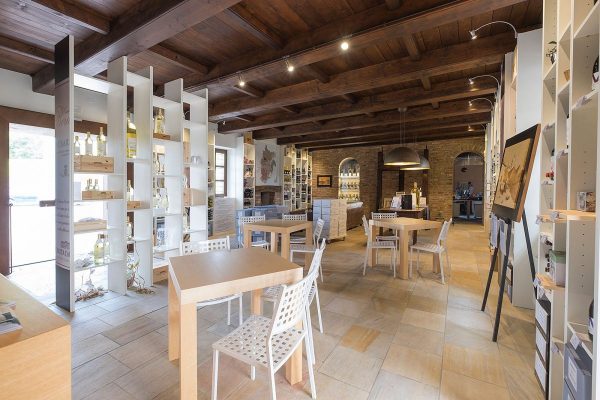 While the new vintages are being presented at on the international wine festival circuit or age in our cellars, the press continues to praise Tenuta Carretta and its subsidiary Ristorante 21.9 da Flavio Costa and La Locanda Carretta in Cannubi for their hospitality.  Tenuta...
Read all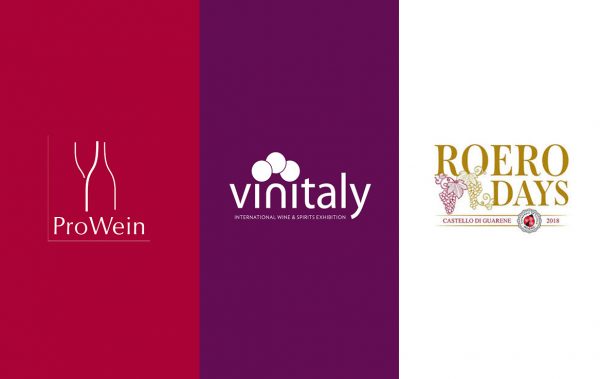 Tenuta Carretta is preparing to showcase their wines in the industry's biggest fairs. Prowein and Vinitaly, both internationally acclaimed events, as well as Roero Days, the largest local event highlighting winemaking in the Roero Hills. We invite you to come and taste the...
Read all